Hi everyone,
As we head into the festive season in our COVID normal world, we wish everyone the best for a safe period ahead and happy times with friends and loved ones.
World Bladder Cancer Patient Coalition International Patient Survey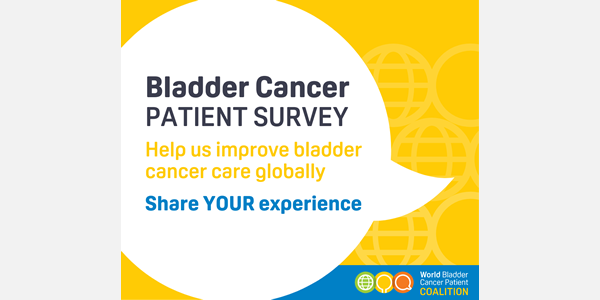 The world body for bladder cancer patients has launched a new survey for those who have been affected by the disease. This is a really important tool for helping us to understand bladder cancer.
A call out to all patients and medicos: Please promote this survey to as many bladder cancer patients as possible, past & present.
Link to share:
https://worldbladdercancer.org/bladder-cancer-article/understanding-bladder-cancer-patient-experience
UROGP, USANZ/ANZUNS & EAU22

As it becomes possible to meet in groups again, both of these major urology events in Australia have been scheduled for 2022. UroGP is on Saturday 26th Feb at the Melbourne Exhibition Centre and USANZ/ANZUNS is on the fabulous Gold Coast 25-28 June 2022. In Amsterdam EAU22 will be held from March 18-21.

Covid & Bladder Cancer Current Research
Trends in Endoscopic Management of Bladder Tumours post lockdown in Australia. Have we caught up?
On October 22nd at the USANZ (Urology Society of Australia and New Zealand) Victorian state meeting, research papers were presented on the trends of bladder cancer management in pre and post Covid-19 lockdown healthcare systems in Victoria & Australia.
New Bladder Cancer CHAT function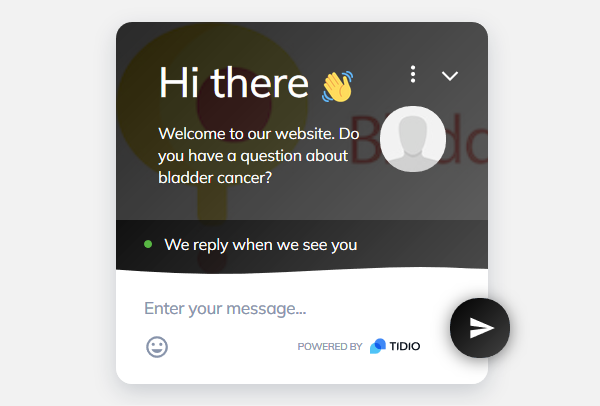 Please check out new chat function we are trialling. It is a work in progress. Before long we will have a host of AI answers on many common bladder cancer questions. Drop in and say hi Mon-Fri
Literature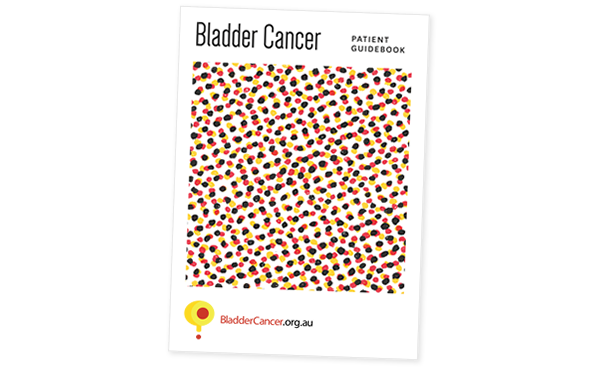 If you require copies of our Bladder Cancer Patient Guidebooks please email us at contact@bladdercancer.org.au and we will send you a literature pack.
Post Your Stoma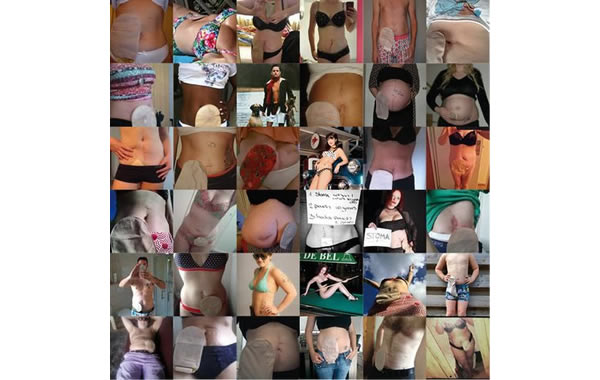 Patients facing cystectomy really appreciate seeing how a stoma and bag work.
Picked a Winner?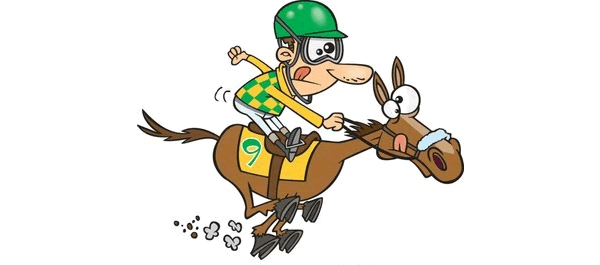 If you had a win at the races please consider a donation. We get no Government funding. Thanks.